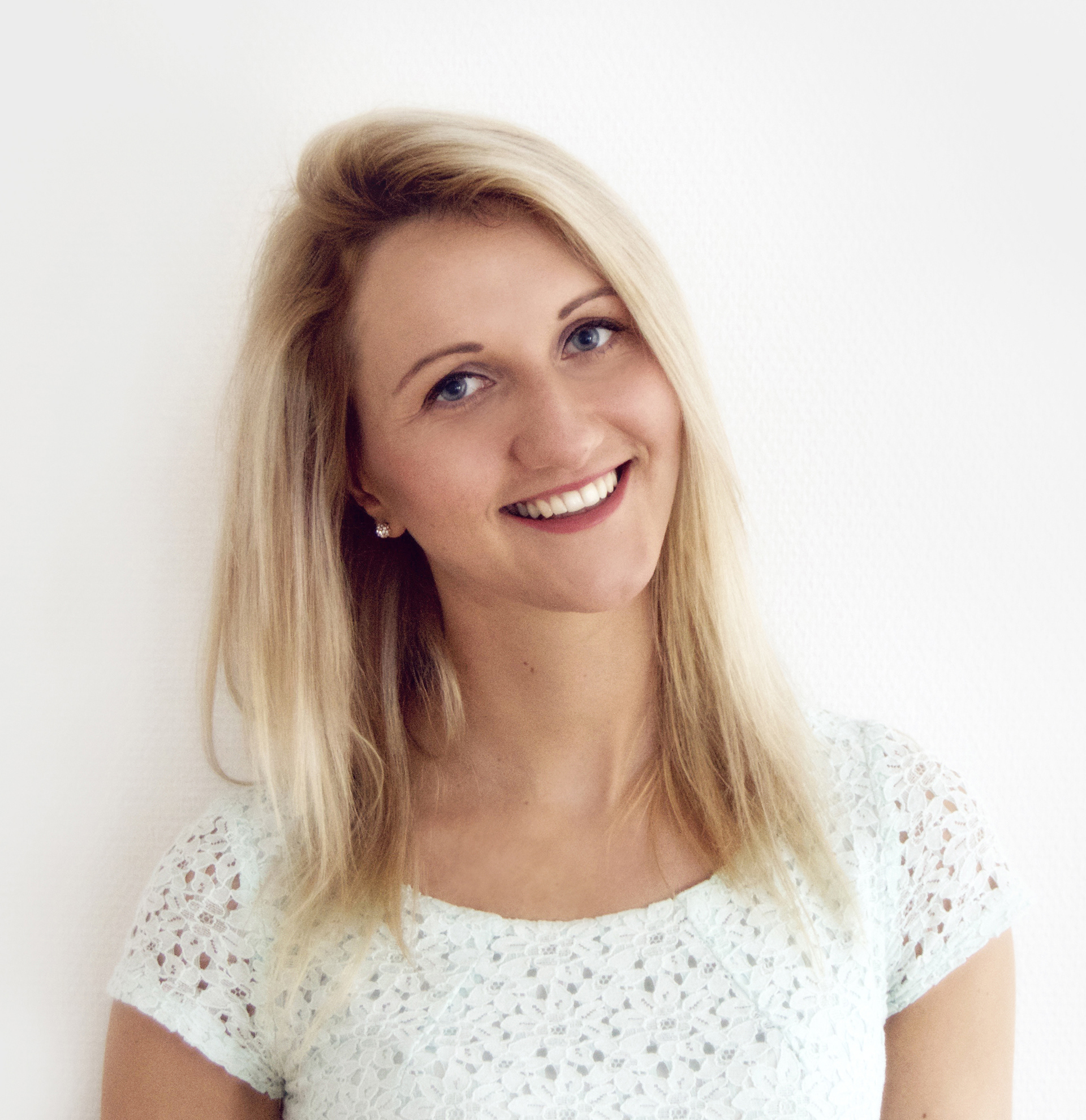 Hi! I am Simona, a graphic designer and creative thinker, based in Denmark,
specialising in brand identity design. 
I create designs for clients who are driven by passion and want to make difference in people's lives.
My mission is to help you to strengthen your brand with simple, unique and effective design. 
Empathy, curiosity and creativity combined with my knowledge of marketing and graphic design allows me to create design strategically that not only looks great, but works.
If you want to build a brand that creates a positive impact, I would love to hear from you. 
How I create design for your awesome brand:
1. You complete a design questionnaire 
2. I do a market research & Brainstorming
3. I work on different design concepts 
4. I revise based on your feedback & make some improvements
5. I sent you final design concept. Congrats! Now you're ready to tell people your story.
2. I live in Denmark (Aalborg) since 2013. 
3. I have finished Business Management studies, and I have AP degree in Graphic design.
4. Personality type: INFP. I am driven by helping others and meaningful work.
5. Passionate about personal development. I love to read books about positive thinking, human behavior and success.